Schedule Automation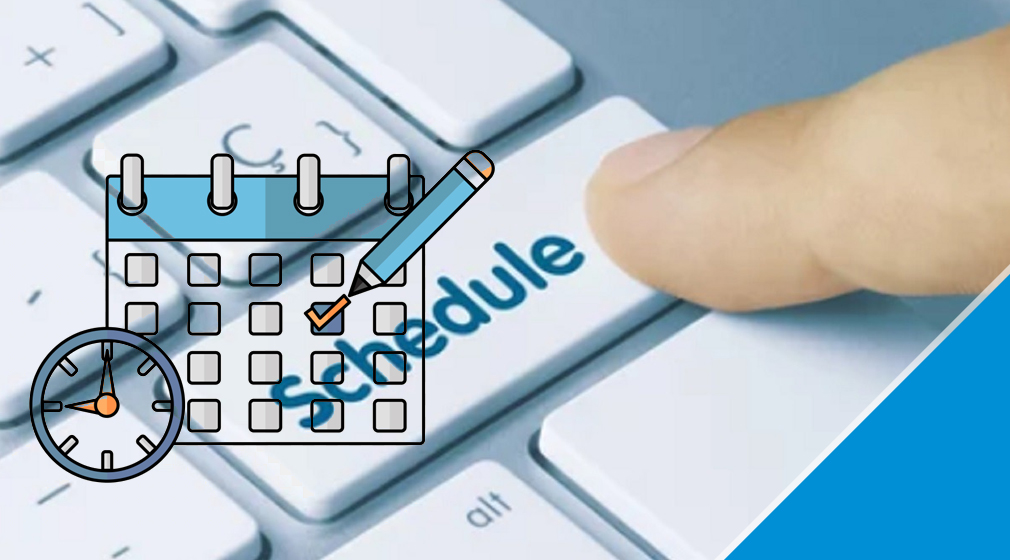 Schedule automation is the use of technology or software to automate the scheduling process for appointments, appointments, or other events. This can include tasks such as sending reminders, managing waitlists, and coordinating schedules with other providers or facilities. Schedule automation can help improve the efficiency and accuracy of scheduling, reduce the risk of errors, and free up staff time for other tasks.
There are a number of tools and technologies available for schedule automation, including:
Online appointment scheduling tools: These allow patients to schedule appointments online and can also send reminders and notifications to both patients and providers.
Practice management software: Many practice management systems include scheduling tools that can help providers and staff manage appointments, schedule recurring appointments, and track patient visit history.
Email and text message reminders: These can be automated to remind patients of upcoming appointments and can also be used to confirm or cancel appointments.
Integration with other systems: Schedule automation can be integrated with other systems, such as electronic health records or billing systems, to improve the efficiency and accuracy of scheduling.