Revenue Cycle Management
The primary focus of healthcare providers should be providing quality care to their patients. Unfortunately, with reimbursement issues, with increasing medical costs, and with other billing burdens to deal with, many practices can feel overwhelmed by administrative obligations.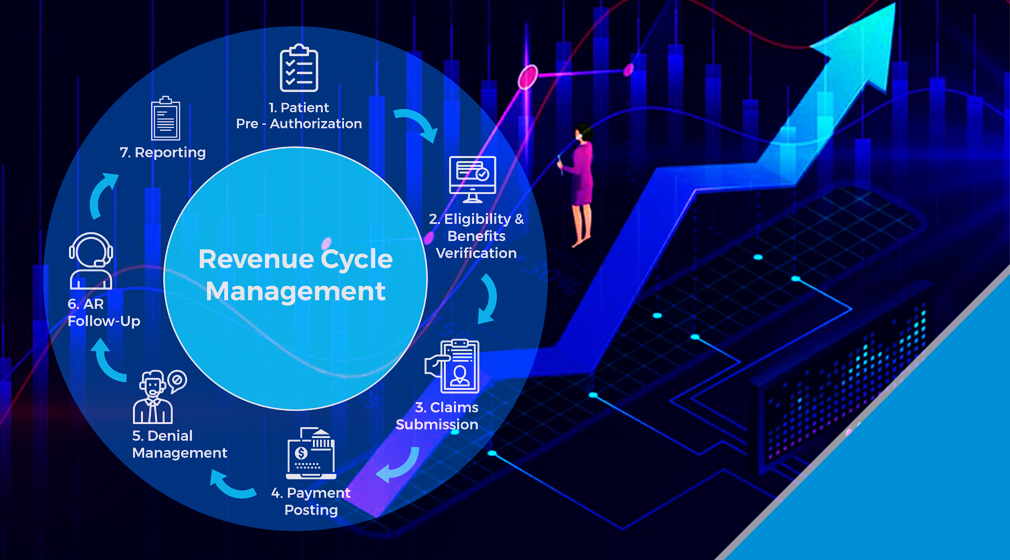 The revenue cycle management solutions provided by PatientClick® offer the healthcare industry a method of alleviating these burdens while optimizing resources. Our software provides the solutions necessary to streamline the claims and payments process from start to finish.
Some of the key features include:
» Easily Tracked Healthcare Revenue
» Periodic Reporting
» ERA / EOB Posting
» Patient Statements
» Practice Performance Analytics
» Accelerating Collections
PatientClick® offers the EMR/EHR software solutions necessary to facilitate the simple and efficient creation/submission of claims, as well as the easy-to-use technology necessary to follow up on payments and payers.
Try us today and see how easy it can be to keep track of your revenue cycle without devoting a significant amount of your time and workforce to billing and administrative tasks. In real-time, we make it possible for you to monitor the status of your claims and payments, reducing the risk of any missed payments or other challenges.
Contact us today to learn more about how our revenue cycle management software can help your office to run more efficiently and profitably.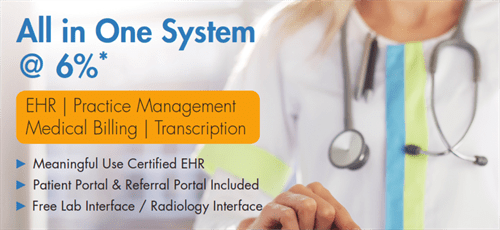 Call us for more information @ 1-877-901-9990.