Eligibility Check & Pre-Authorization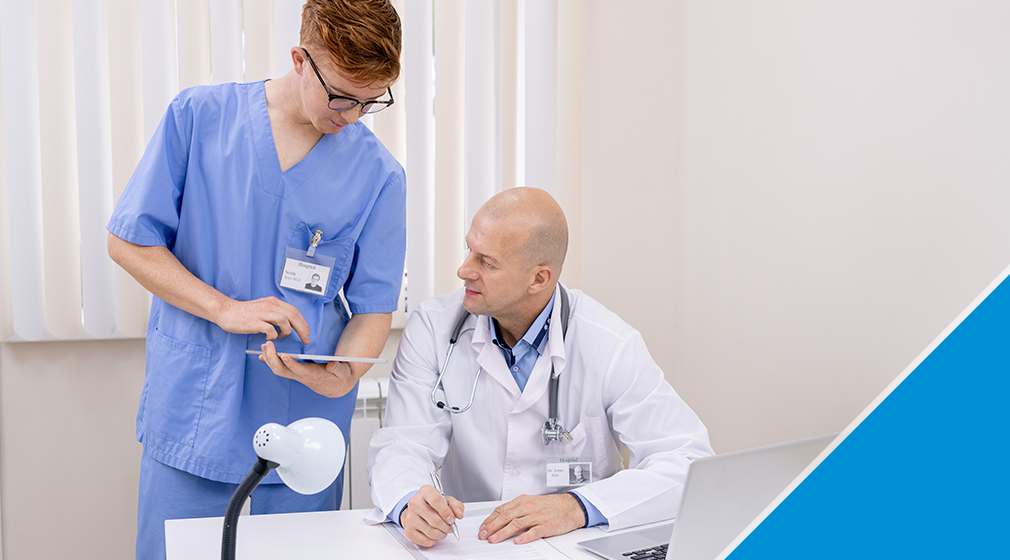 Eligibility checks and pre-authorizations are processes that are used to determine whether a patient is eligible for a particular medical service and whether that service is covered by the patient's insurance. Eligibility checks involve verifying that the patient is enrolled in a particular insurance plan and that the service in question is covered under that plan. Pre-authorizations involve obtaining approval from the insurance company before a medical service is provided. These processes are typically used to ensure that the service will be covered by the insurance company and that the provider will be reimbursed for the service.
Eligibility checks and pre-authorizations can be performed by healthcare providers, medical billing staff, or other administrative staff. They may involve contacting the insurance company directly or using an online tool or portal to verify coverage and obtain approval. Some of the information that may be required for an eligibility check or pre-authorization includes the patient's insurance plan, the specific service being requested, the patient's diagnosis, and the provider's information.
Eligibility checks and pre-authorizations can help ensure that patients receive the appropriate medical care and that providers are properly reimbursed for the services they provide. They can also help patients avoid unexpected medical bills by providing transparency into which services are covered by their insurance.