Why Mental Health Clinics Struggle with Cashflow and How PatientClick Billing Service Can Help!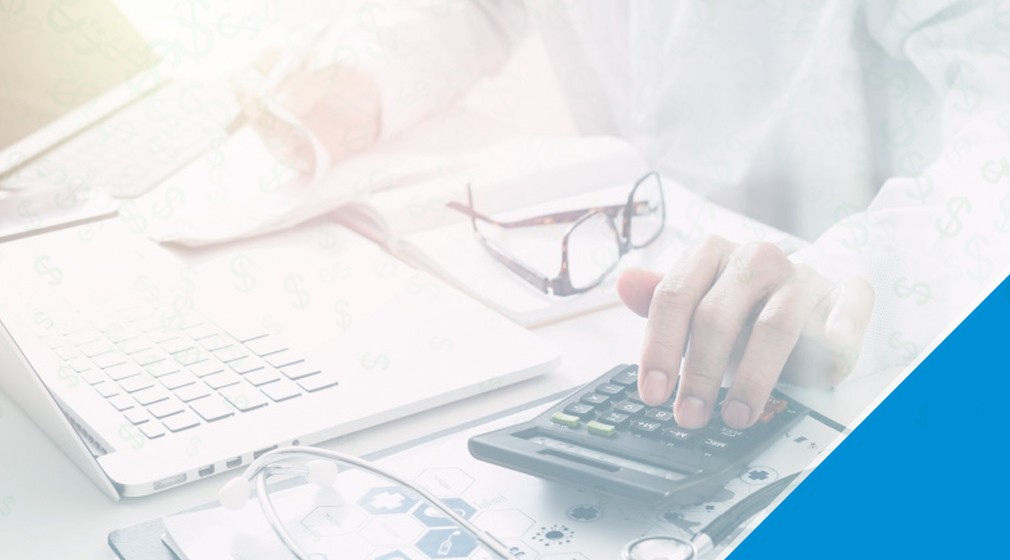 In current economic scenario starting a new medical practice can be a complex and challenging process, but with careful planning and preparation, it is possible to set up a successful and sustainable practice. Here is a checklist of things that a physician should consider before starting a new practice in 2023:
1. Type of practice: Will you be starting a solo practice, a group practice, or a partnership? Consider the benefits and drawbacks of each option and choose the one that aligns best with your goals and needs.
2. Develop a business plan: A comprehensive business plan will help you to define your goals, target market, and financial projections. It will also serve as a roadmap for the growth and development of your practice.
3. Obtain financing: Depending on the type of practice you are starting; you may need to secure financing to cover start-up costs. Consider options such as loans, grants, or investment from venture capital firms. Speak to banks which are more medical office friendly and can help your practice long term.
4. Choose a location: Consider factors such as accessibility, proximity to hospitals and other healthcare facilities, and the local demographics when selecting a location for your practice.
5. Licensing and certification: Make sure that you have all the necessary licenses and certifications to practice medicine in your state or jurisdiction if you are planning to practice telemedicine then ensure you have active licenses in those states. This may also include liability insurance, and any specialized certifications that are required for your practice.
6. Sign up with Billing Platform: Establish a system for billing patients and insurance companies and make sure that you understand the reimbursement policies of the various payers that you will be working with. If you believe you need help, experts from PatientClick team can help you with planning.
7. Build a team: Assemble a team of skilled and reliable professionals, including support staff, medical assistants, and other healthcare providers, to help you run your practice.
8. Marketing strategy: Create a plan for promoting your practice to potential patients and referral sources. This may include building a website, developing promotional materials, and networking with other healthcare professionals. Speak to PatientClick team for free consultation.
9. Implement an electronic health record (EHR) system: An EHR system can help you to streamline your practice, improve patient care, and meet regulatory requirements. Select an EHR system that is suitable for your practice.
10. Stay up to date: Keep abreast of changes in the healthcare industry and stay current on new developments in your field. This may involve continuing medical education, staying informed about new treatments and technologies, and participating in professional organizations.
If you need help, visit www.patientclick.com for free help.