Behavioral / Mental Health Professionals, We mean you!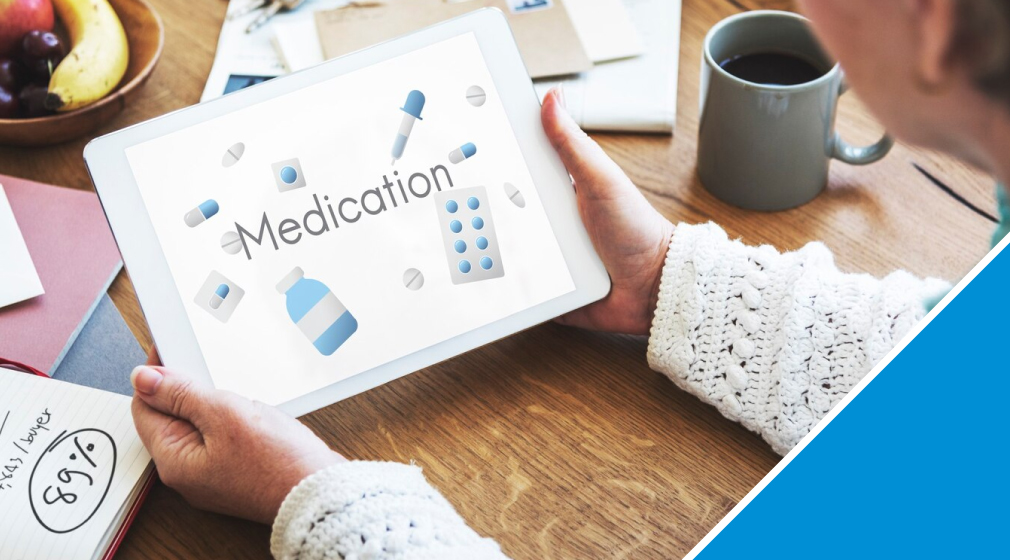 Why you should consider adding an Electronic Health Records / Scheduling / Medical Billing / Practice Management /Telemedicine Integrated Suite in 2022?
Anxiety and even depression, problems caused by a clinical or office system that doesn't work or doesn't work quite right can be a major cause of anxiety for practice owners and staff. Would you agree?
A therapist told us that to alleviate anxiety it is best to remove the source cause if possible. Some typical causes of office stress are:
Paper – Managing records on paper is very inefficient, can be easily destroyed or lost, and takes longer to fill out than electronic
Non-integration – when you have billing, scheduling, clinical, etc. not integrated it can cause so many problems and duplications of efforts.
Claims – Uncollected claims and the claims process literally causes nightmares for many offices, providers and billers, true?
Poor or redundant workflow, not organized or efficient – paper or non-integrated systems might be what you are used to using, but at what price(stress, income) for you, your practice, and your staff?
Poor support – people need support and when it isn't there … minor or major anxiety.
Income! A smooth-running, integrated suite typically results in better collections of claims and happier staff. Things like correct information transfer from clinical notes to billing, and scrubbing claims for errors aid in better collection results. Plus, those solutions that include integrated video-based telemedicine increase revenues and patient satisfaction.

Happiness! How would you and your staff feel with a smooth-running clinical and office system that allows for opportunities to help more patients and earn more income easier?
Call today @ 1-877-901-9990